Clean, Shiny, Fun
Firehose Car Wash​
Welcome to Firehose Car Wash
Give your car a fresh look and preserve its value with our high-quality car wash services. We are a themed car wash offering a variety of packages to match your individual requirements. Get in touch with us today and keep your car as good as new!
3 ALARM
$30
Unlimited Plan
2 Alarm +
Triple Foam Bath
Total Vehicle Protection
Clear Coat Protectant
High-Pressure Wash
Rust Inhibitor
Foam Bath
Soft Touch Wash
Undercarriage Wash
Wheel / Rocker Blaster
Premium Dry
Mat Wash Station
Drying Towels
Vacuums
2 ALARM
$25
Unlimited Plan
1 Alarm +
Clear Coat Protectant
Undercarriage Wash
Wheel Cleaner
Premium Dry
1 ALARM
$20
Unlimited Plan
Foam Bath
Soft Touch Wash
Basic Dry
Ceramic Coating
$6/mo
Unlimited Plan, or $3 for Single wash
It offers the highest level of protection available!
Resists Dirt and Debris
Reflects harmful UV rays
Ultimate showroom shine
Quality Service
We prioritize quality over quantity. Our experts use state-of-the-art equipment with utmost care to make your car look clean and shiny.
Seasoned Experts
Our team is experienced and equipped to complete every project efficiently and effectively. Trust us to take care of your vehicle.
Customer Satisfaction
We value our customers and their feedback. We go above and beyond to ensure that our customers are delighted with our service.
HERO, THE FIRE TRUCK!
Free firefighter hats, courtesy of Hero.
Firehose Car Wash was in the works for quite some time while we worked through zoning issues and getting access to our preferred location on 17th Street. This was our preferred location since most of the other car washes are more toward the outskirts of town. We wanted to be in a busy hub of the city with lots of homes and traffic, and we are proud to be in a location where more families get the opportunity to discover their new favorite car wash.
We had always determined that we wanted a "themed" car wash. While visiting a daughter in another state, she needed a car wash. Our grandson exploded about going to his favorite wash which was themed. We thought, this is how we want kids to act when their mom says, "Let's get the car washed," and the kids reply, "We want to go to the fire station car wash!" Our focus is families and we love handing out our free fire fighter hats.
Our Mascot, "Hero," is a real 1981 Seagrave fire truck that we purchased through the Colorado Forest Service. He is partially restored and a work in progress. He made his debut at the College of Eastern Idaho trunk or treat Haloween of 2021. We intend on taking him to many community events because the kids just love him and get so excited when they see him.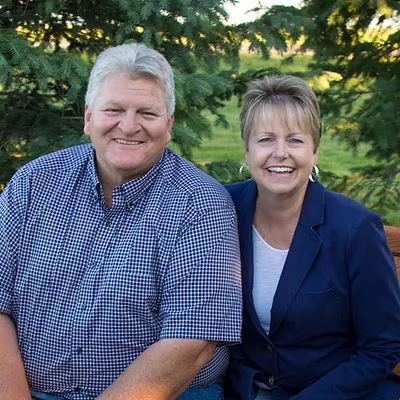 KEVIN E. AND SONDRA WARD
Managing stockholders of Firehose Car Wash, Idaho Falls, ID
Firehose Car Wash is owned by Kevin and Sondra Ward. The business has been open for one year, and we pride ourselves on our great service. We've always been about the bigger picture, aiming for a large audience. Firehose Car Wash received the gold award for best full-service tunnel and the silver medal for the best express tunnel in October. This was published in the magazine "Best of Greater Idaho Falls." In January, we were featured in the national "Carwashing Magazine" as the only themed tunnel in SE Idaho.
We are long-time Idaho Falls residents and are thrilled to be taking Firehose Car Wash to the next level. We look forward to serving our customers and our beloved community, and if we haven't met you yet, we can't wait to be friends!
Meet the team at Firehose Car Wash, who are dedicated to providing you with the best service.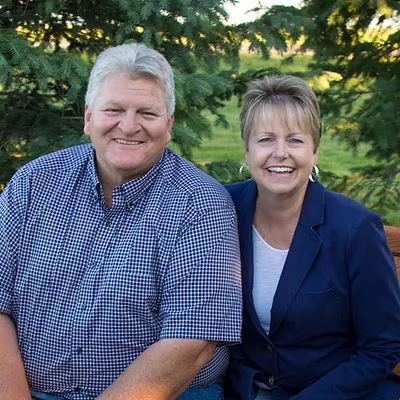 KEVIN E. AND SONDRA WARD
Managing stockholders of Firehose Car Wash, Idaho Falls, ID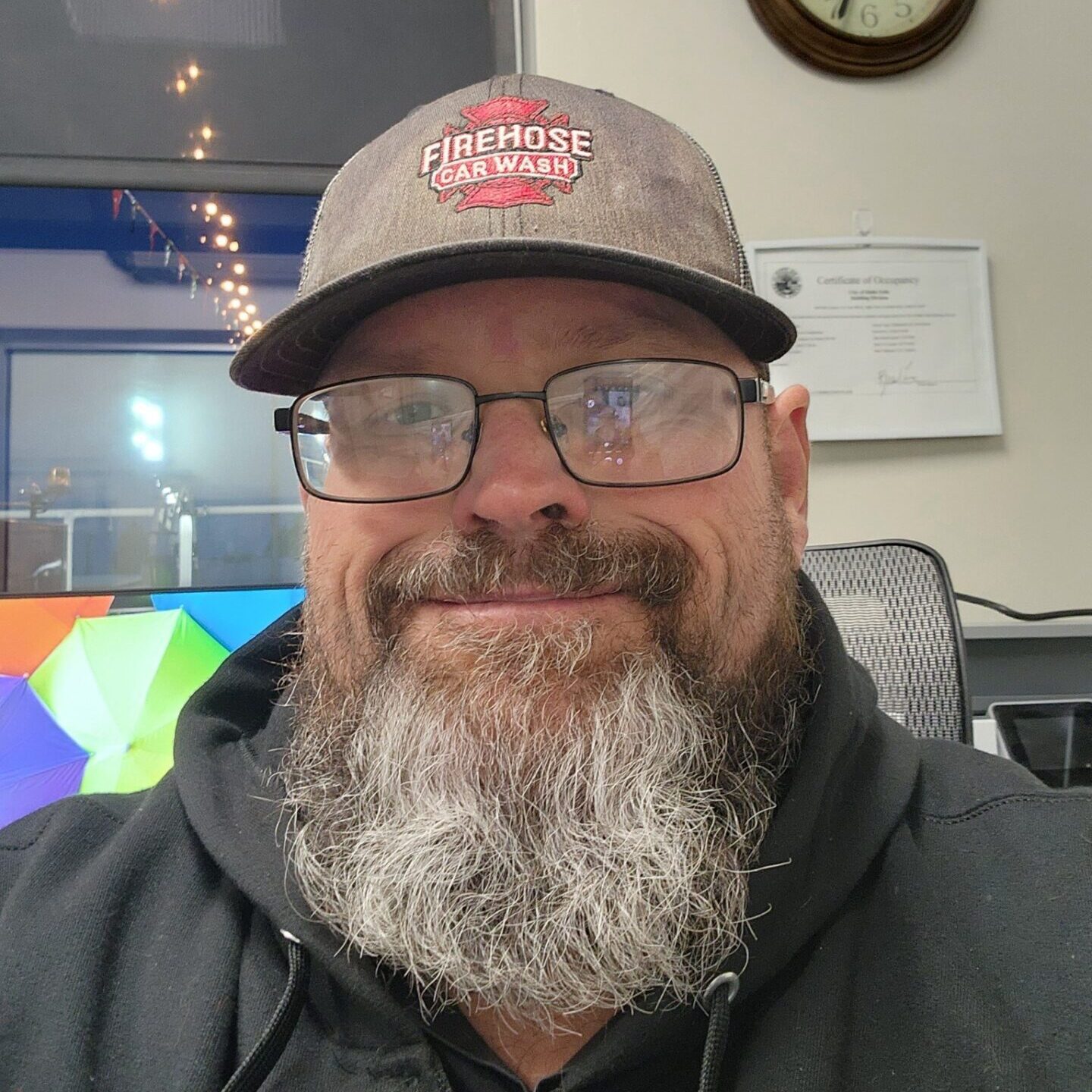 Jarrett Bird
Manager of Firehose Car Wash in Idaho Falls, ID